Lawton's Premier, Non-Profit
Nursing Center Since 1963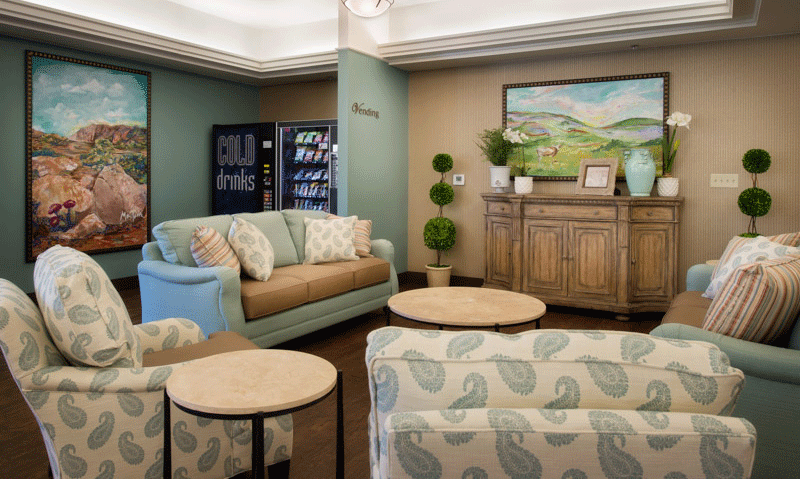 About Us
From its very beginning, the vision for McMahon Tomlinson Nursing Center was to be Lawton's premier, non-profit nursing center. The facility opened in 1963 after the donation of land by Emma & Curlee Tomlinson and funds from the McMahon Foundation. Since its opening, MTNC has provided outstanding, short-term respite care and long-term residential care.
We are proud that for 50 years we have helped residents improve or maintain their independence, in a home-like environment surrounded with people who genuinely care about their well-being.
Our Vision
To earn the trust, loyalty and respect of those we serve through healthcare leadership and excellence.
Our Mission
To provide safe, compassionate and innovative healthcare which exceeds expectations.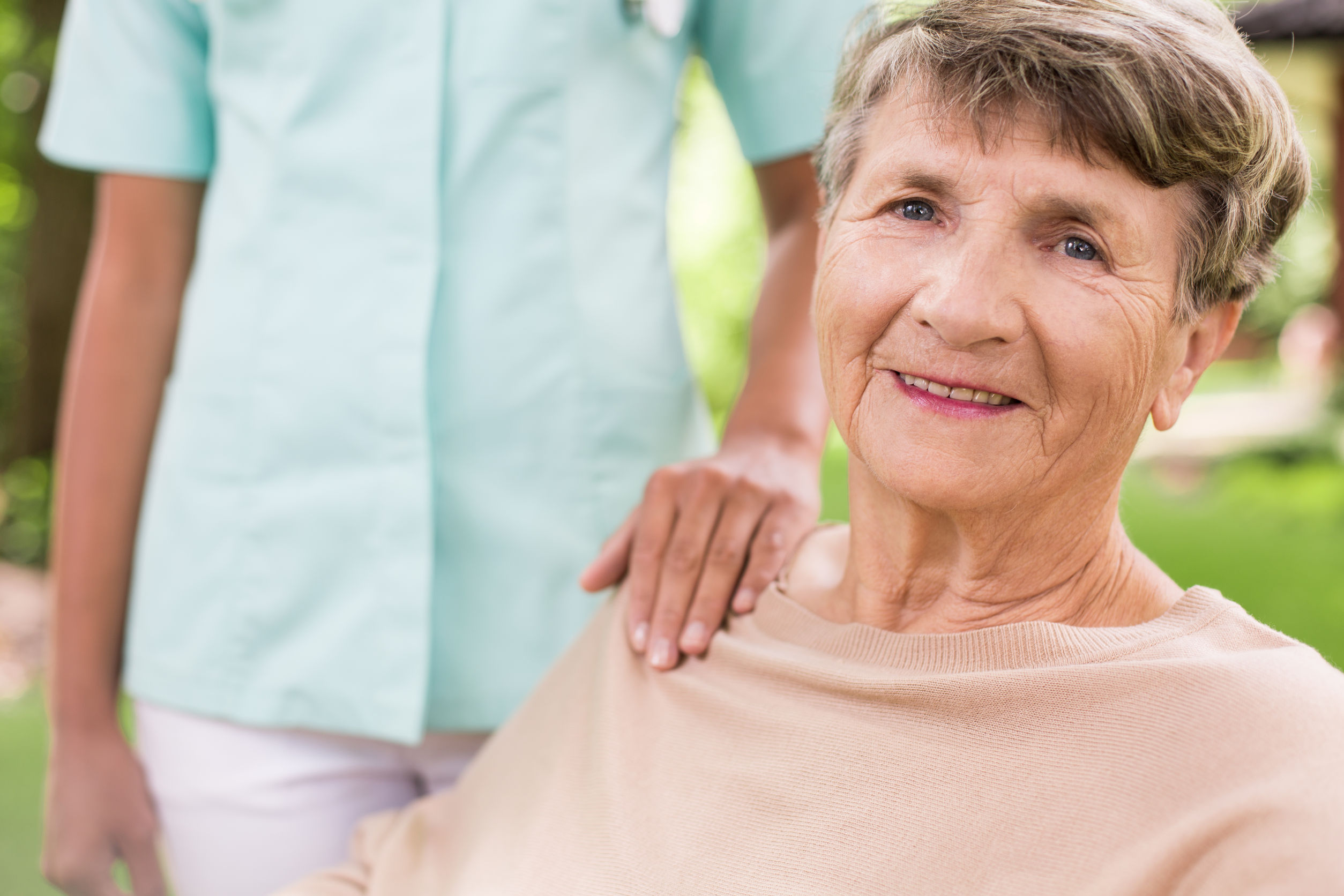 Our Organizational Priorities
Improve Communication
Treat Everyone with Respect
Improve Responsiveness & Attention to Patients & Their Families
Improve Teamwork
Enhance the care Experience
Our Principles of Caring
Anticipate Needs
Communicate Openly & Honestly
Listen
Promote Mutual Trust
Provide Exemplary Service
Put Patients First
Provide a Safe Environment
Respect Dignity
Prepare and Educate
Exceed Expectations